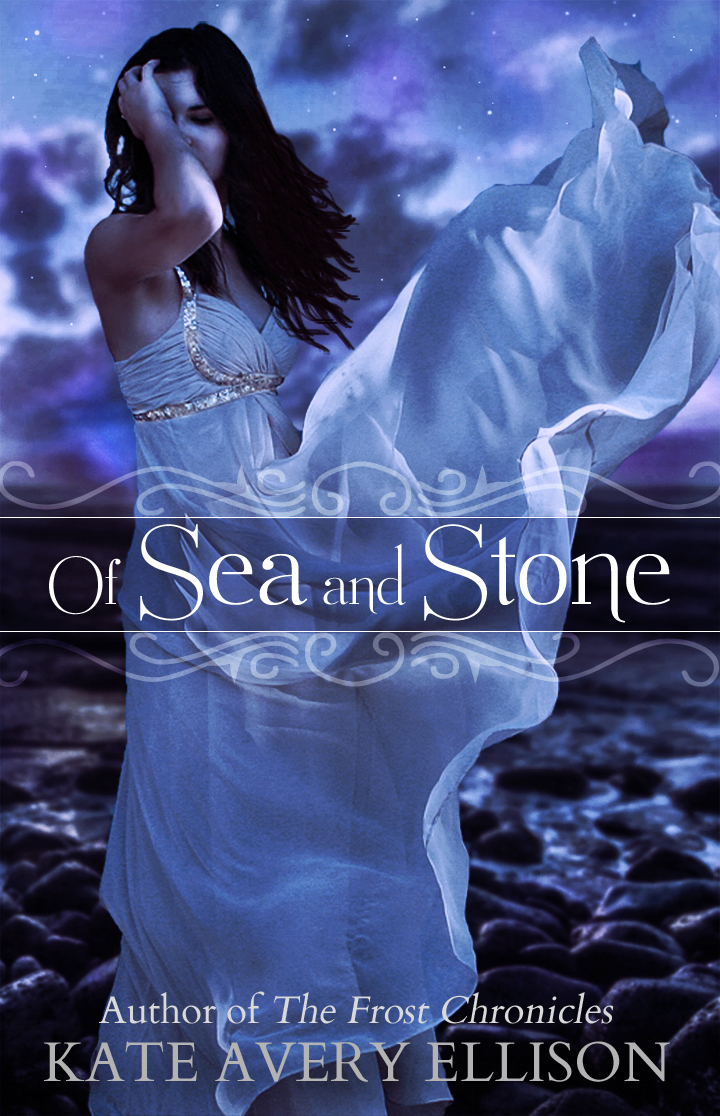 I loved the use of colours in the cover of this book - depicting bitterness and melancholy. The figure's expression and posture convey deep sorrows and pent-up woes. All of these serve to prepare the reader for a deep read.
This is a soulful a tale of overcoming obstacles. The emotions are heart-wrenching at times and very bright and perky at others. The book revolves around the lives of Aemi, the intelligent protagnoist of the story and Nol, the son of the mayor of Village of Rocks, where Aemi has been a slave ever since she remembers. Although she finds Nol and his arrogance loathsome, things take a turn when Aemi and Nol are enslaved by the dreaded People of the Sea and taken deep down the ocean to Itlantis, and also end up being made servants in the same house. With life flipped over before she has the power to comprehend anything that is happening around her, Aemi needs to not only reconcile her differences with Nol, but also needs to figure things out in their new world to make sense of all their high-end technology. Do Aemi and Nol succeed in escaping out of the ocean, is what forms the rest of the book.
I liked the plot and the book kept the story going at a reasonably good pace. I loved Aemi's characterisation - she is torn with a lot of internal conflicts as, how much ever she tries to hate Itlantis, she can't but help marvel at the beauty of the place. She also finds herself becoming friendly with her kidnappers. She also feels guilty about the her promise that she made to Kit, her friend from the surface, the one friend she considered true. The character is very down-to-earth and goes through all the turmoils that a normal person would - the author needs to be appreciated for keeping Aemi so real and not super-heroic or larger than life.
I would certainly recommend this book to lovers of out-the-world fantasy.
My rating for this book: 4.5 stars
Review Links
http://simpliread.blogspot.com/2014/11/book-review-of-sea-and-stone-by-kate.html
http://www.goodreads.com/review/list/3703112-r-c-bean?shelf=read
http://www.amazon.com/gp/pdp/profile/A1QJZ3D1X3OXDV/ref=cm_cr_pr_pdp